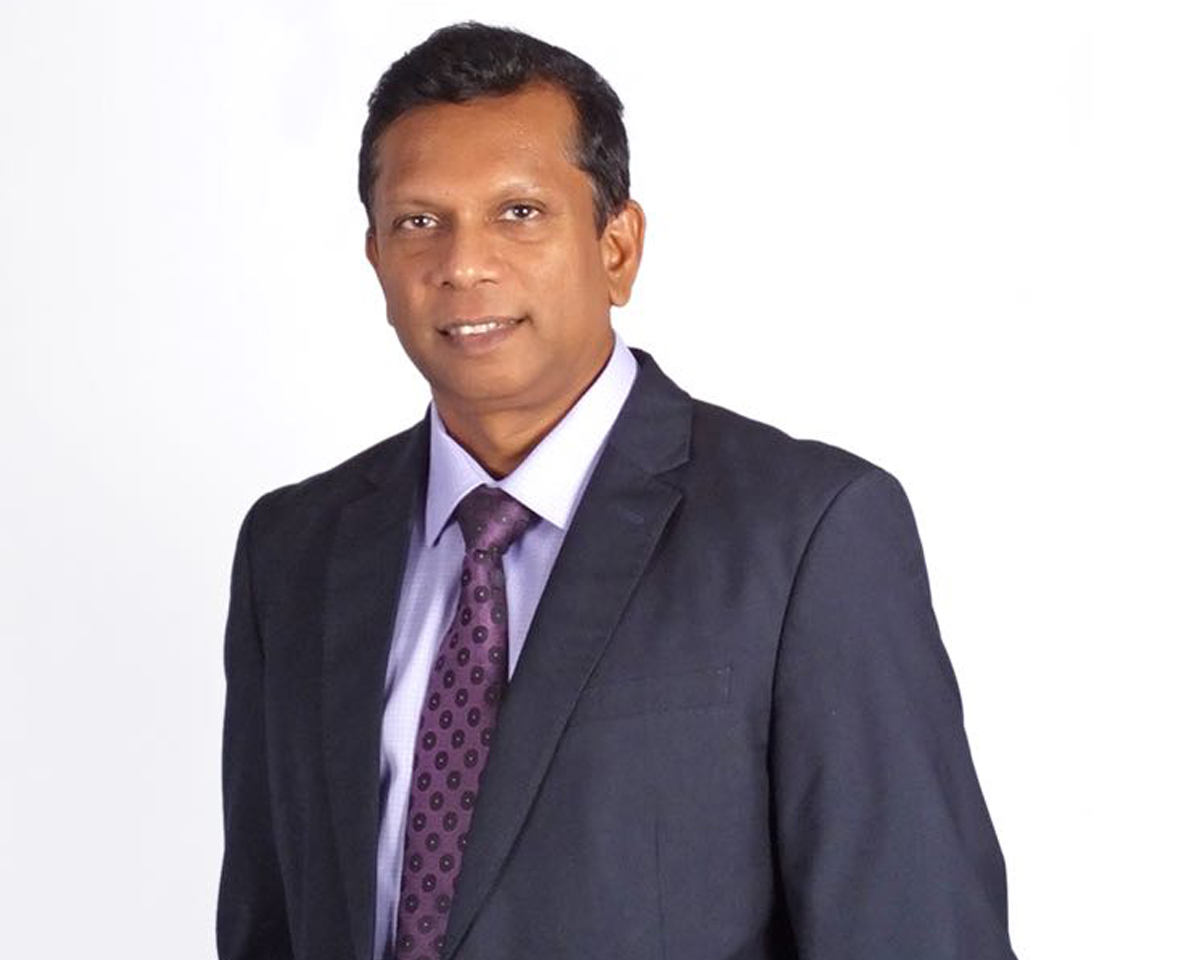 GRI rolls out the green tire across the globe
Posted on 12 December 2022
Sri Lanka's rubber industry's global venture Global Rubber Industries (GRI) has today moved into the green tyre manufacturing sector taking the country into a new market space in line with a growing demand that is seeing only a few taking strides in this area.

Sustainability is ingrained in the company and the technology used to ensure greening the tyres is relevant to the company's future prospects, GRI CEO Mahesha Ranasoma said in an interview with the Business Times on Tuesday at the company's headquarters in Colombo.
The company has invested in a factory established in Badalgama, Gampaha that is manufacturing these specialised tyres for the world market.
"We choose to be guided by the global sustainability goals in line with our global reach and global customer base," Dr. Ranasoma explained.
He noted that the aim of moving into the greening of their tyres is with the aim of being ready when the demand arises.
In this respect, GRI is a step ahead as they are already engaged in carrying out research into the creation of new tyres built around the green agenda.
The company lays claim to being one of the world's first sustainable tyre series for the agriculture segment under its banner for green agenda "Green XLR Earth".
The tyre is made of innovative tread design with virtual rib; has higher fuel efficiency; lower soil compaction; it helps reduces the carbon footprint; and slows global warming and protects the earth.
This green tyre has been developed with 37.5 per cent of sustainable materials that is built to nurture and protect the environment and deliver superior functional properties to drive high performance and productivity for tractors across global markets.
This green tyre is designed in a novel earthy green colour and produced with a high percentage of recycled carbon black to reduce its carbon footprint. The company states that it incorporates soybean oil, next generation HD Silica that improves tyre performance and reclaimed rubber used to enhance the tyre's sustainable attributes and minimise its carbon footprint.
"Getting into this green space is the way we can leapfrog with competitors as we all are at the same starting point," he noted.
Using the green agenda ensures that GRI is capable of putting the company's philosophy into practice, Dr. Ranasoma explained.
Commenting on the local constraints, he explained that the availability of natural rubber in their local plantations has decreased over the years from around 150,000 metric tonnes (MT) to 80,000 MT in 2021.
"We need to get on with the Master Plan implementation," Dr. Ranasoma explained adding that they require government support in this regard.
With corporate offices in about 10 countries and headquarters in Sri Lanka, GRI operates as a multinational organisation with an independent non-executive board and has a business presence in 50 countries marketing products designed for the European market.
The high grade specialty tyres manufactured were focused on when the company started out initially as a solid tyre company and in 2018 ventured into pneumatic tyres mostly off road.
GRI has ventured into 77 per cent of the global tyre market industry that covers off road tyres with a focus on three key segments namely agriculture, construction and forklift operations.
The company has a diverse range of nationalities spread out in 15 different countries, he said. The staff at the factory number 1000.
GRI has made acquisitions of those companies that give them closer access to customers and some of those companies are in the service sector. "This gives us a better insight into the market," he said.