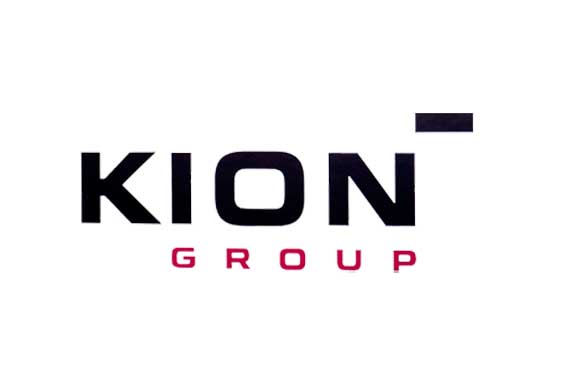 GRI Becomes KION Group's Latest OEM Forklift Tire Supplier
Posted on 12 April 2021
GRI is pleased to announce that it is now supplying its ULTIMATE XT premium plus solid tire to the prestigious KION Group in Germany for its Linde OEM forklifts.

KION Group, one of the world's leading providers for industrial trucks and supply chain solutions, has selected GRI as one of its suppliers for Linde Material Handling forklifts produced in Germany.

GRI's ULTIMATE XT premium plus tire is suited for the most demanding conditions. Its unique tread pattern provides excellent traction and high stability. The tire's distinctiveness lies in the special compounds used, leading to reduced heat build-up, higher run-time, and lower rolling resistance. The ULTIMATE XT premium plus tires are built for 24-hour material handling operations. The tires have high abrasion resistance and provide greater levels of comfort and safety. The high tread volume, greater lug depth and optimized aspect ratio provide extensive tire life.
"We have great admiration for KION and are privileged to have GRI's premium plus tires fitted on KION Group's OEM forklifts. This partnership testifies to the excellence of GRI's tires, their high-performance in varying conditions and the company's commitment to develop superior forklift tires. We are excited about the possibilities ahead in our partnership with KION," said Mr. Prabhash Subasinghe, MD of the GRI, commenting on this milestone for the company.
The ULTIMATE XT tires underwent over two years of rigorous testing by KION Group's advanced engineering and testing department in Germany. KION Group and GRI engineers worked in close collaboration in all aspects of this meticulous process to fulfill very specific and stringent requirements.
Dr. Mahesha Ranasoma, CEO of GRI stated that "We deliver high-grade specialty tires, that are built sustainably using pure natural rubber at our advanced production plants in Sri Lanka. We believe that forklift operators who move material to supply our needs are noble. We live and work to enhance their lives. The ULTIMATE XT solid tires are build using advanced compounds made primarily from natural rubber sourced from farmers in Sri Lanka. Therefore, the honour of working with admired companies such as KION is shared all the way down our supply chain to the farmers who produce natural rubber."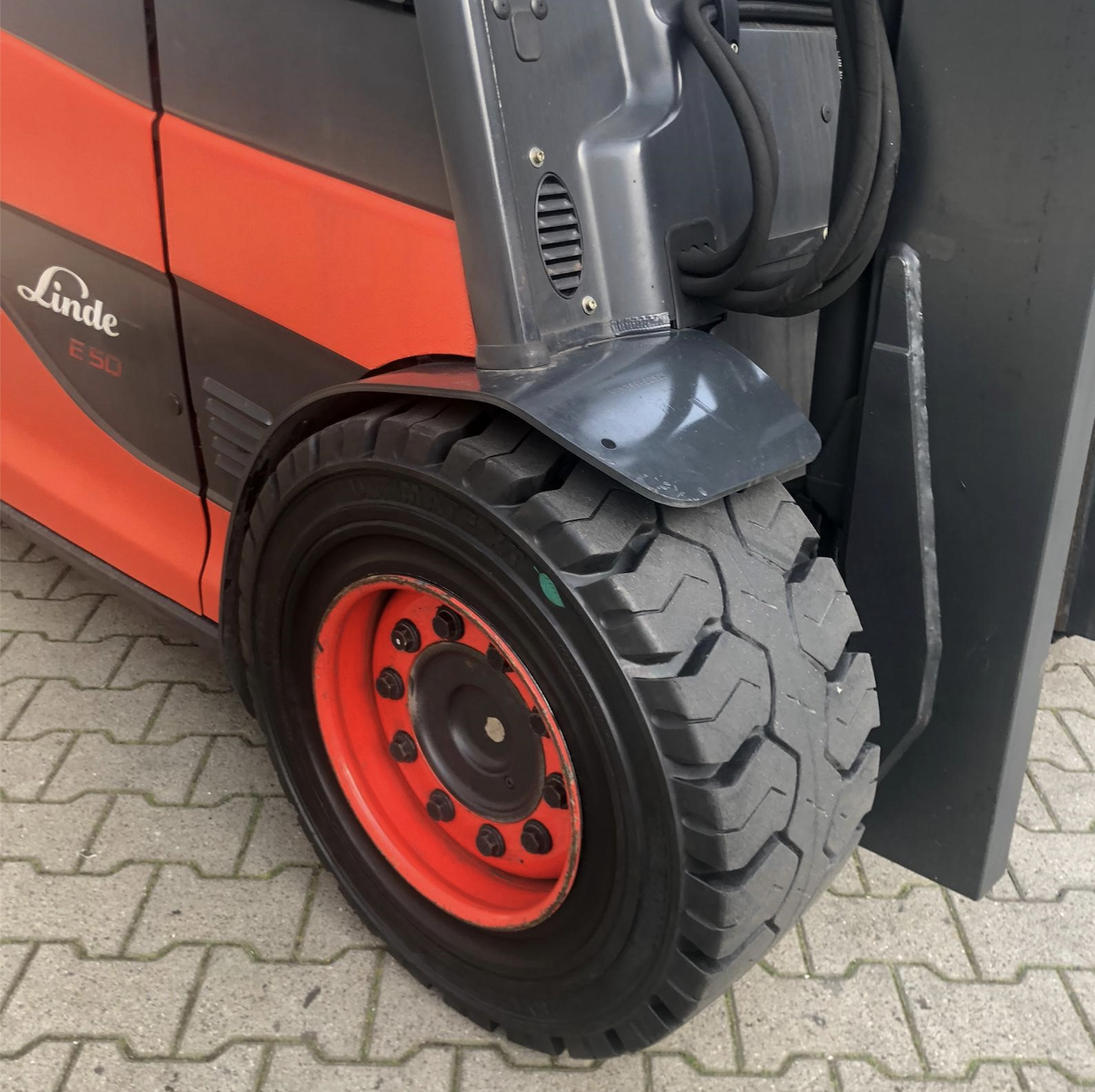 GRI's high-grade specialty tires are produced in Sri Lanka using some of the latest technology and highest quality norms. The company is driven by a commitment to take Sri Lankan specialty tires to the world through product excellence, greater environmental sustainability, and innovation.
The KION Group is the largest manufacturer of forklift trucks and warehouse equipment in Europe and provides supply chain solutions to more than 100 countries worldwide. KION's world renowned forklift brands Linde and STILL serve the premium industrial truck segment. Baoli focuses on industrial trucks in the value segment and Fenwick is the largest supplier of material handling products in France.