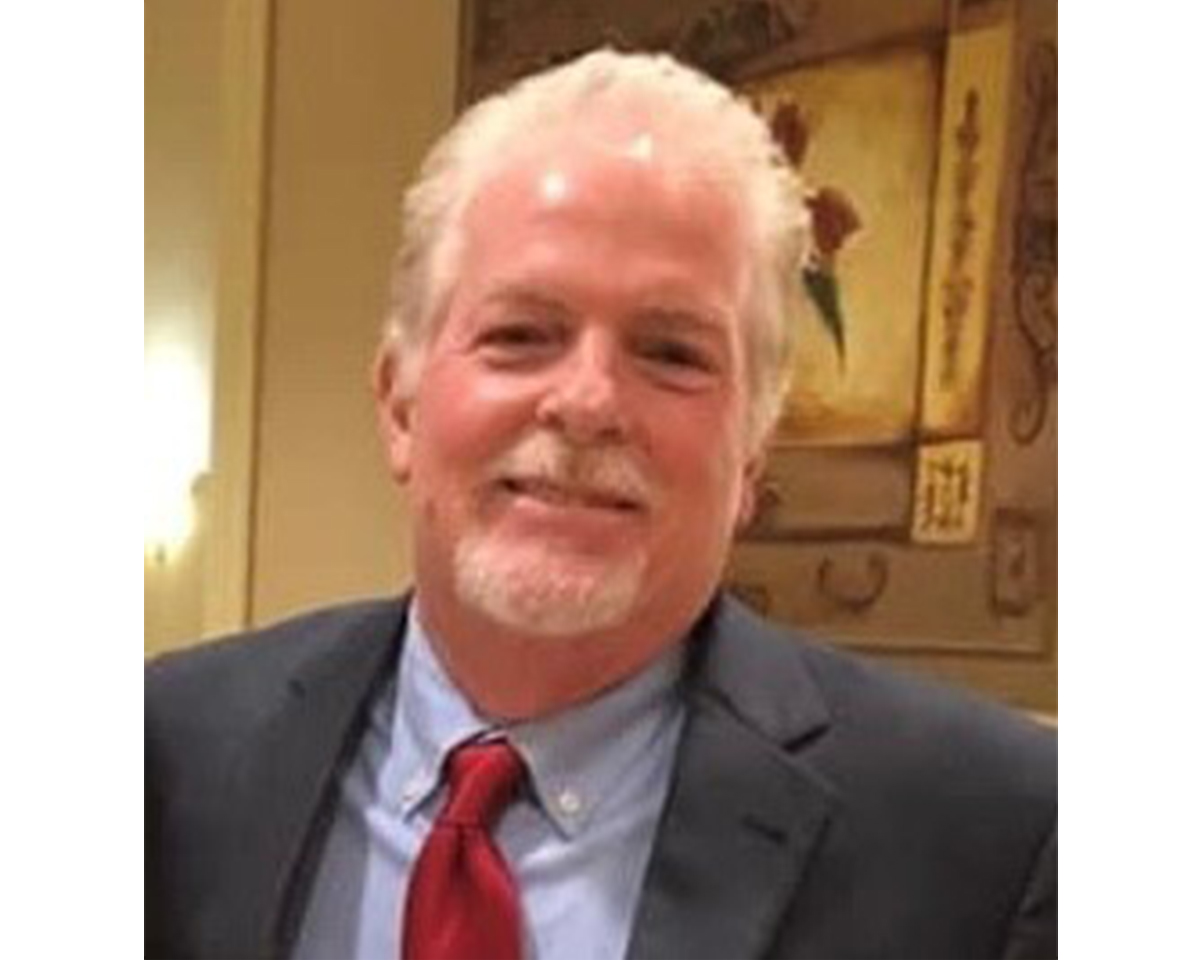 GRI appoints US Director of Sales to drive ambition of becoming a leading tire player in America
Posted on 08 December 2022
GRI announced the appointment of Michael Connor as Director of Sales for its US operations.

A seasoned professional with in-depth experience in specialty tires, Michael will oversee the sales, marketing, operations and customer service efforts in North America, covering its material handling, agriculture and construction product portfolios. The appointment comes as GRI steps up its efforts and its resource portfolio to significantly ramp up capacity building and aggressively capture greater potential in the market.

Commenting on the appointment, GRI Managing Director Prabhash Subasinghe said: "We are delighted to have Michael on board to head our operations in the US. The US is a significant market for us, and Michael joins us at a time when we are at a crucial inflection point in our 20-year business to pivot the company into a new trajectory of growth. With his greater than three-decade-long experience in the specialty tire sector, he will play a vital role in our endeavors to provide best-in-class services to our customers, and drive GRI's ambition to become a leading player in the US market."

Michael has been credited with handling some of the USA's finest brands in the specialty tire market. He has worked in various capacities in multiple companies during his long and distinguished career in the industry. Notably, Michael has held key positions such as President and CEO Global Tyre Supply, LLC, Director of Original Equipment Sales GPX International, Inc., and, Director of OE BKT Tire America. Immediately prior to GRI, Michael was working in the capacity of Regional Operations Manager at McCarthy Tire Company.

In addition to Michael's appointment, GRI has taken multiple strides to supplement business growth in the US. Further strengthening the US team through several key senior level recruitments in one such initiative. Opening its corporate office at Research Triangle Park (RTP) in North Carolina in September this year, to provide ease of access to the company's growing customer bases across the United States, is another.